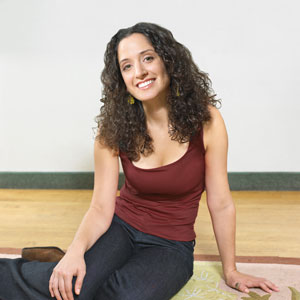 The Philomathean Society is delighted to host a writer's workshop led by Diana Spechler. Spechler is the author of the novels Who By Fire (Harper Perennial, 2008) and Skinny (Harper Perennial, 2011) and the New York Times column Going Off. She has written for GQ, O the Oprah Magazine, CNN Living, Esquire, New York Magazine, New York Observer, Paris Review, Self, Details, The Wall Street Journal, Salon, Slate, Nerve, Glimmer Train Stories, PANK, Brevity, The Southern Review, and elsewhere, an appeared in a number of anthologies, including Sex Matters: The Sexuality and Society Reader (W.W. Norton, 2013) and True Tales of Lust and Love (Counterpoint/Soft Skull, 2014).
She is also a seven-time Moth StorySLAM winner and has been featured on The Moth Radio Hour, The Moth podcast, The Daily Dish, and NPR. Flavorwire named her one of "50 Writers You Need To See Read Live."" In addition to teaching, Ms. Spechler will also be speaking on her experience expressing narratives and blogging about mental health.
Please join us this Tuesday, 4:00 PM, in the Philomathean Halls for this truly exciting opportunity.